Speakers
---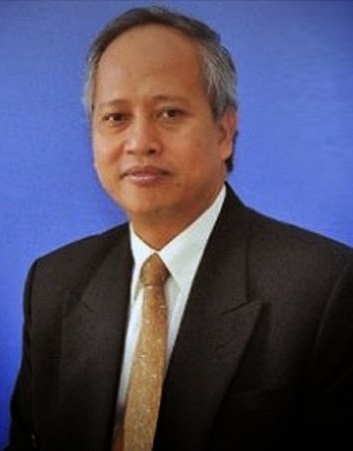 Prof. Drs. Muhammad Nasir, Akt., M.Si, Ph.D.
(Minister of Research, Technology, and Higher Education of the Republic of Indonesia)   
Topic: Educational Research and Innovation-Based  Human Resource Development to Improve the Nation's  Competitiveness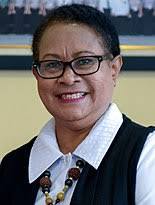 Prof. DR. Yohana Susana Yembise, Dip.Apling, MA
(Minister of Women's Affairs and Children Protection of Indonesia)
Topics: Policies on Education for Women's Empowerment and Child Protection of the Industrialization Era in the 21st Century.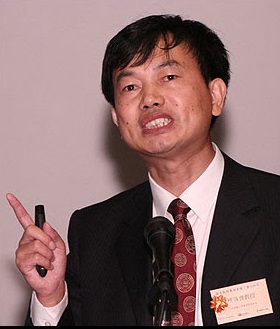 Professor of Faculty of Education and Director of Centre for Citizenship and Moral Education at Beijing Normal University
Topic: Utilizing Findings of Educational Research and Innovation to Develop  Educational Policies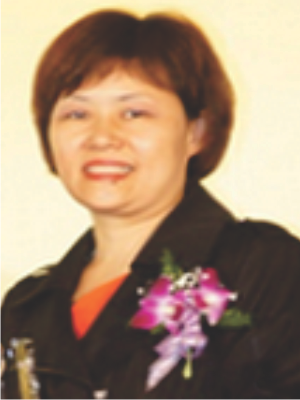 (Chaoyang University  of Technology, Taiwan)


Topic: Diffusion of Findings of Educational Research and Innovation through Universities' Business Incubators.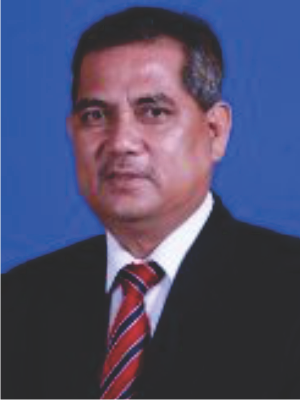 Prof. Mohd. Salleh Bin Aman, Ph.D. 
(University of Malaya, Malaysia)


Topic: Improving Research-Based Education, and Community Services towards Research University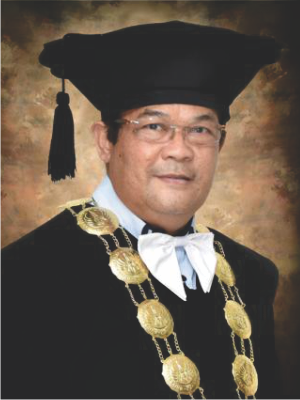 Prof. Dr. Sutrisna Wibawa, M.Pd.
(Rector of Universitas Negeri Yogyakarta, Indonesia)


Topic: Policies on Local Wisdom Based-Educational Research and Innovation towards World Class University
*
Topic: The Education System in Supporting Industrialization in the 21st  Century
---
*) to be confirmed